Go Back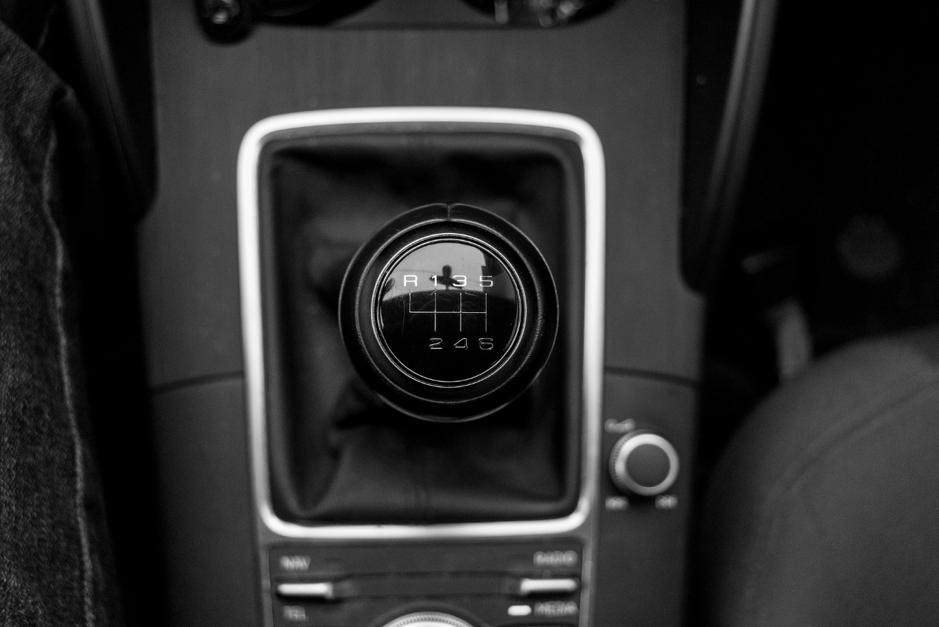 Whether You Should Buy an Automatic or a Manual
The majority of people are still driving manuals but is it really what is best suited for your driving style or your lifestyle?
Although automatics can be rarer to find they are slowly starting to increase in popularity as people make the switch, meaning they are becoming more prominent in Lincoln auto dealers portfolios.
Making the change can take some adjusting so is it worth it? In this blog we look at the advantages and disadvantages to both manual and automatic transmissions.
Drivability
An advantage of an automatic is that most people find them easier to drive. This is because you can forget about things like changing gear and also not having to worry about stalling. This is the peace of mind that some people like.
It is however important to consider that gear changes practically become second nature when you drive a manual, meaning this may not be important to some drivers.
A downside to an automatic however can be that they are harder to find and can be more costly compared to their manual counterparts.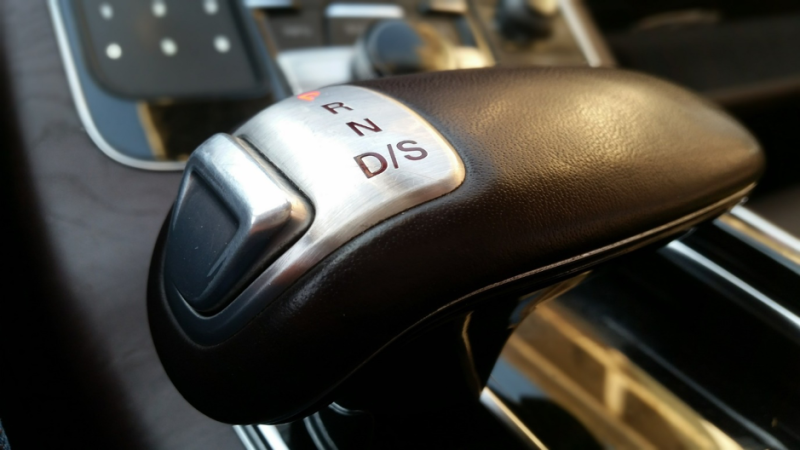 Streamlining your purchase
With manual cars, it is generally easier to find the right car as the majority of UK based cars are manual. With most cars in second hand car dealers Lincoln being manual, they are also generally cheaper to fix and repair.
Most people tend to pass their driving test in a manual, which allows them to drive both a manual and automatic car. If however you were to pass your test in an automatic, you can't drive an manual so this is an important factor to consider.
Although they have many upsides, there has started to be a decline in automatics compared to manuals as people make the switch over.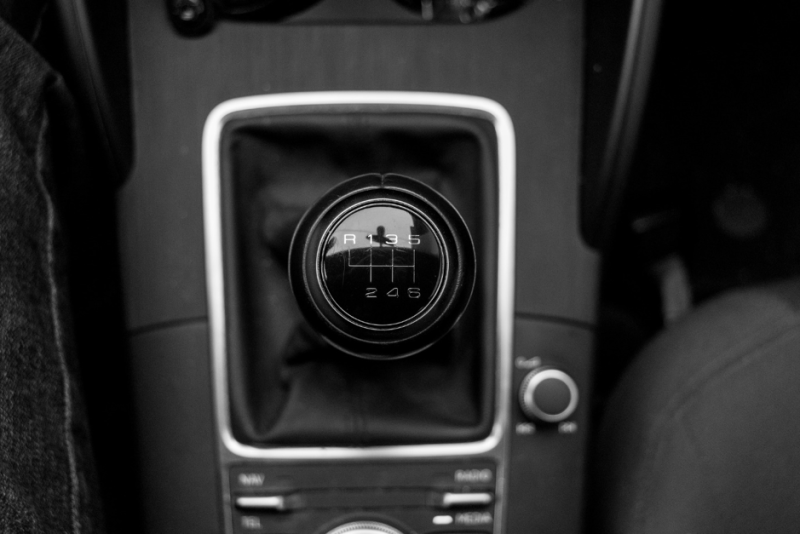 Environment
Another thing to factor in is the rise in automatic transmission as electric cars start to enter the market. Although inevitably electric cars will hold the majority on the road, we are a little while off that at the moment but it is something to note for the future and is definitely something dealerships in Lincoln are focussing on.
Latest News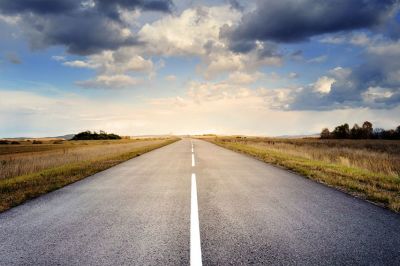 17-06-2019
Looking for something to do this summer? Then why not try something different…
Read more >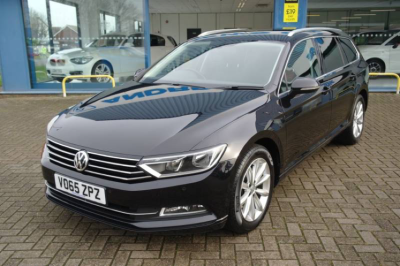 15-05-2019
Skoda Octavia Estate Dealerships in Lincoln will agree that the estate…
Read more >