Go Back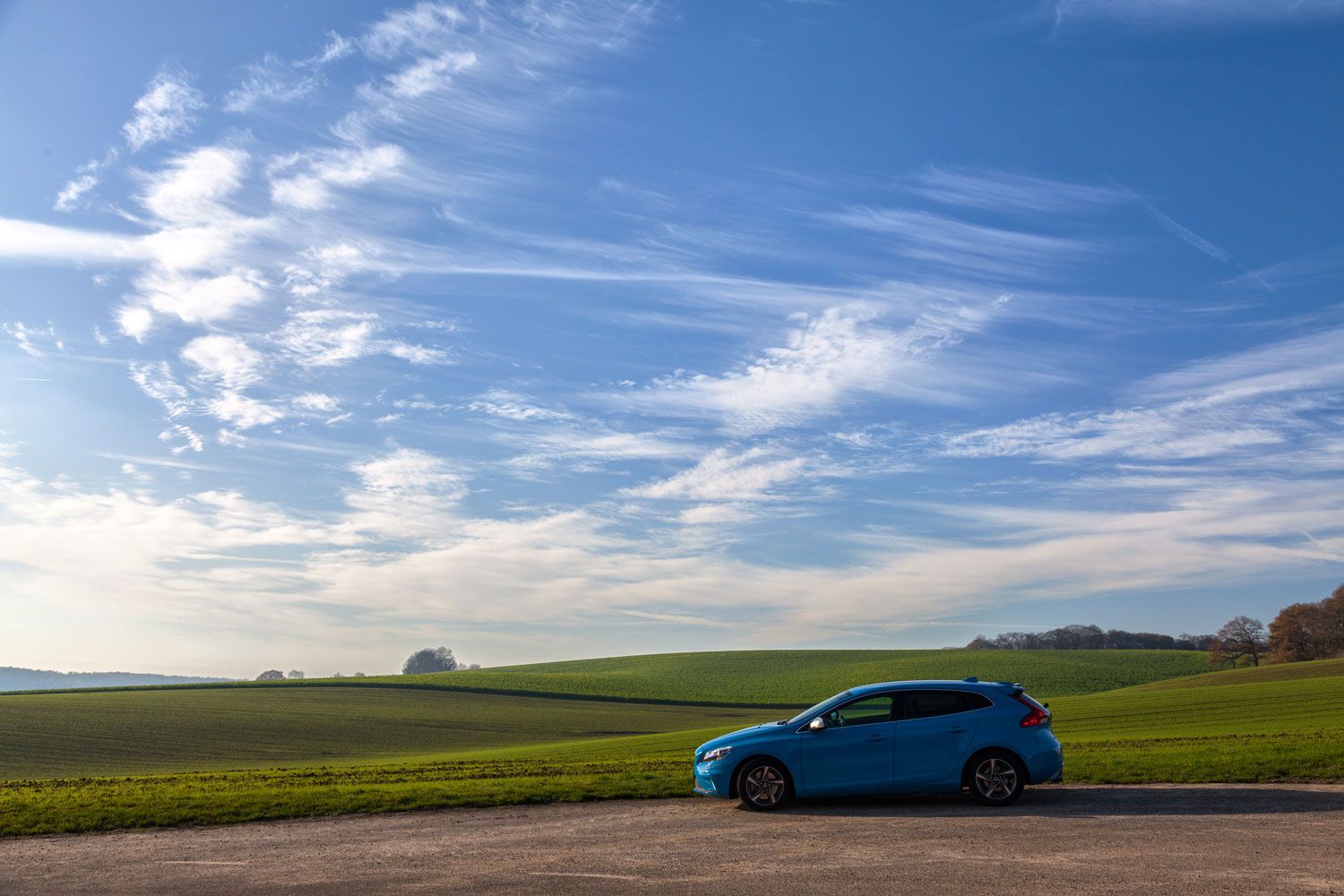 Buying a Used Car Can Be A Great Investment
There are many reasons to buy a brand new car, such as enjoying a car in pristine condition. Yes, shiny new vehicles can be tempting to purchase, but you can find that second hand cars also make a great option in the long run.
Do you want to know what makes a used car a smart investment regardless of your requirements? We, at Andrews Car Centre, have compiled a list of the benefits for your perusal. Simply read on to learn more.
1. Affordability
First of all, used cars have a much lower price tag as compared to brand new cars. Buying a second hand model will save you from a large financial outlay. If you want to have a nice car but you are on a budget, opting for a used vehicle can be a good choice.

2. Low Depreciation Rate
Newly acquired cars quickly depreciate as soon as they leave the showroom. They are subject to 20% VAT and they lose value with each passing month and mile. However, if you are buying a used vehicle, you do not have to worry about facing huge depreciation.

3. No Exaggerated Fees
Whilst some local car dealerships apply additional costs like admin fees, service fees and valet charges, we, At Andrews Car Centre, do not charge any of these. Our payment terms are pretty straightforward so you don't have to worry being charged with any hidden fees.

4. Lower Insurance Costs
Insurance rates are determined based on the age and condition of the car. In the case of used vehicles, insurance rates are less expensive.
If you are looking for a reliable and affordable second hand car, Andrews Car Centre are the best choice. With over 80 years' experience in the industry, we are here to help you locate vehicles that meet your needs and requirements. Please feel free to check our showroom and call us on 01522 520747 for any enquiries.
Latest News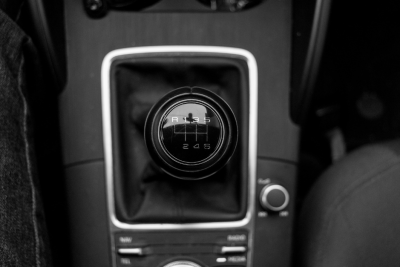 17-07-2019
The majority of people are still driving manuals but is it really what is best…
Read more >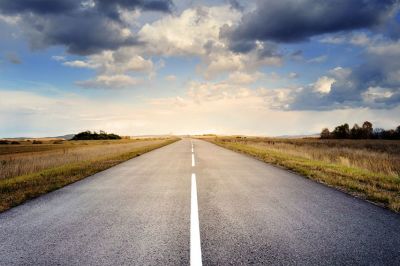 17-06-2019
Looking for something to do this summer? Then why not try something different…
Read more >