Go Back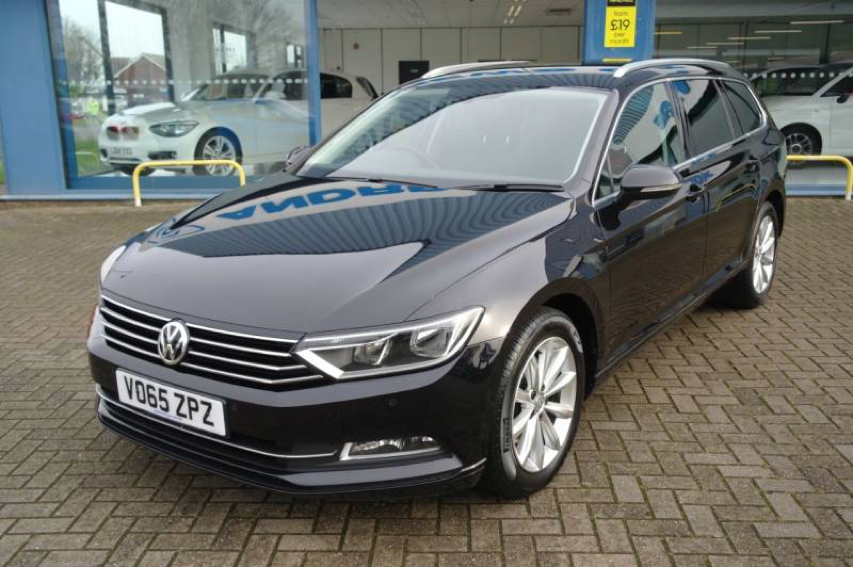 Best Cars for Dog Owners in 2019
Skoda Octavia Estate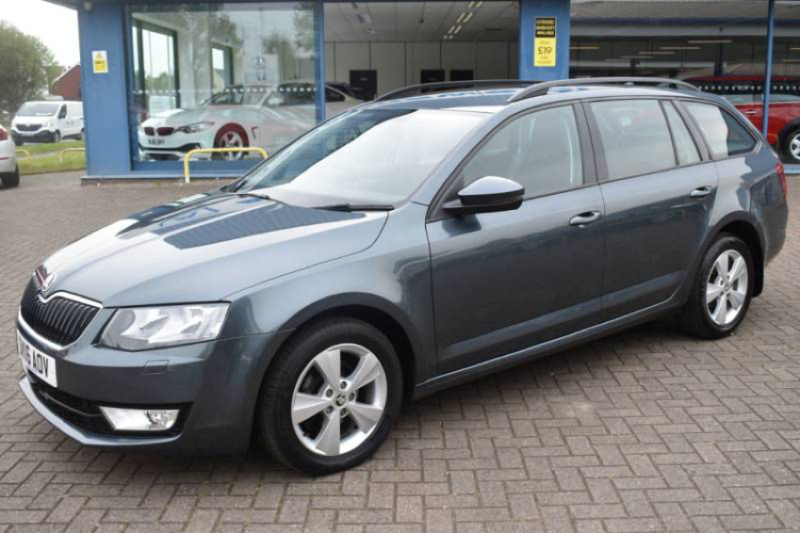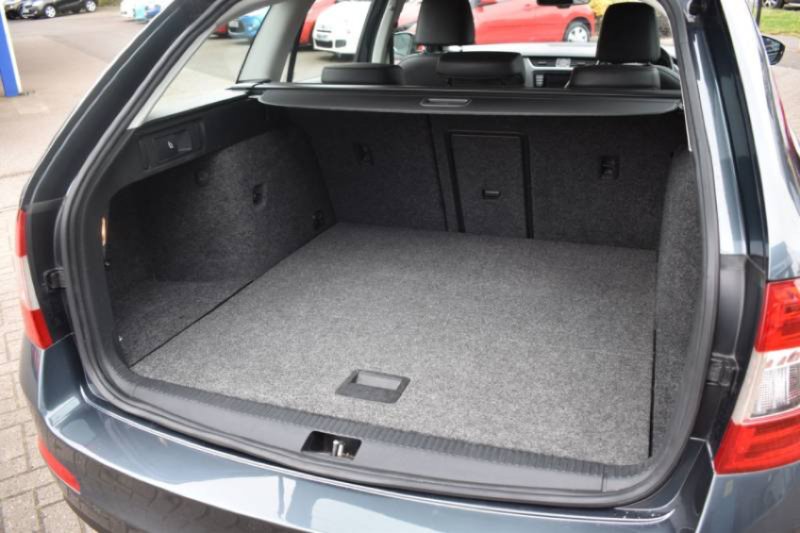 Dealerships in Lincoln will agree that the estate version of the Skoda offers ample space for the family and their pets.
Because of the relatively low height it also makes it very easy for older dogs to jump in and out.
On the Estate Nav you will also find onboard navigation making it a lot easier to get to your dog-friendly location.
Volkswagen Passat Estate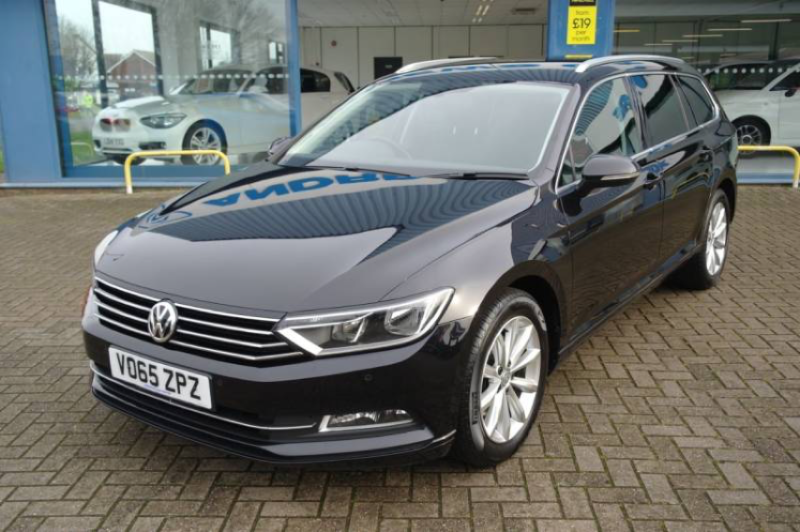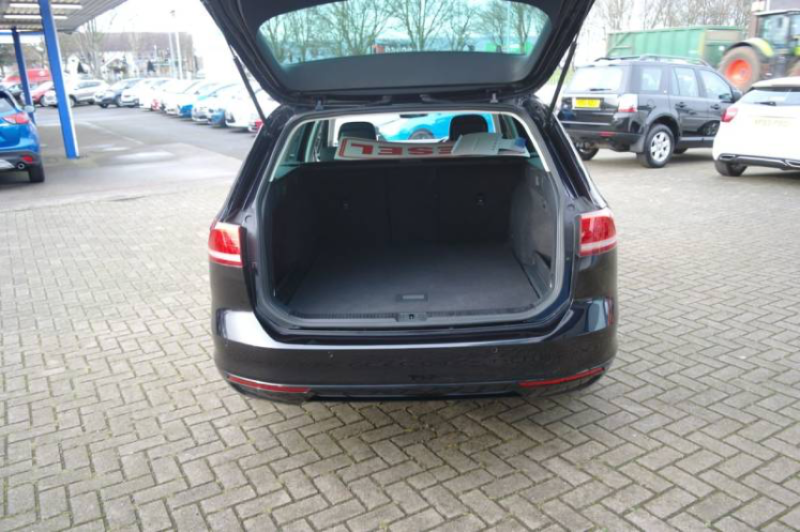 With a sleek look on the inside and out the Volkswagen Passat Estate has become more popular at car dealerships in Lincoln.

You'll be sure to keep your style while matching with practicality. Its impressive boot space means it can carry more than one
pet comfortably and it's built-in Air-Con system that ensures that on hot summer days everyone is kept cool!
Hyundai IX35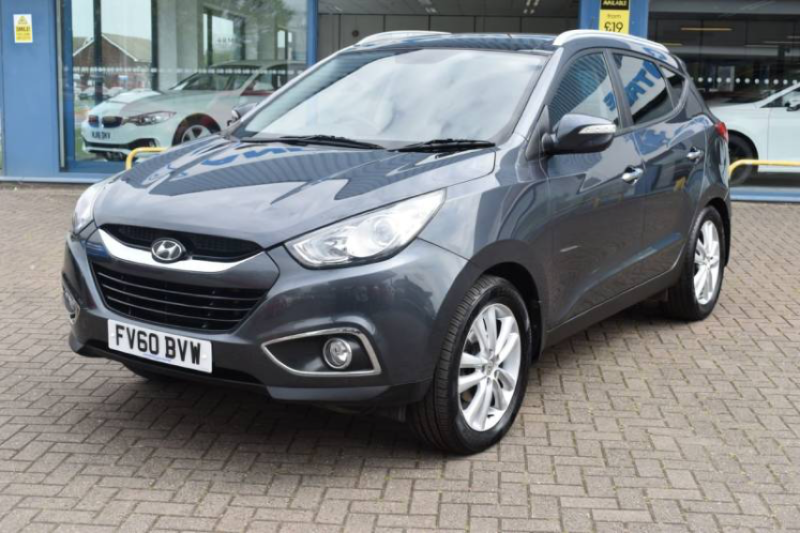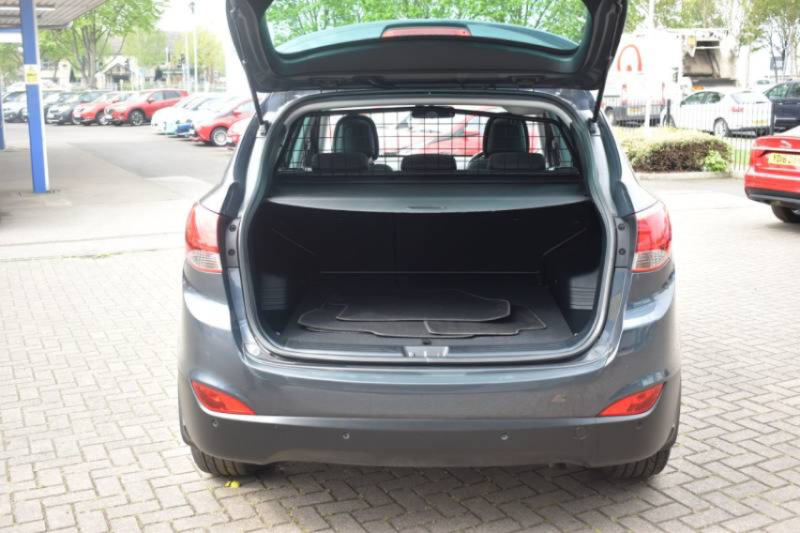 Lincoln car dealers are finding that more people with large dogs the IX35 and with its 60/40 seats means tons more room!
It's also packed full of interior accessories for the family and has an optional cage fitted to the boot to stop troublesome dogs jumping up.
Peugeot 3008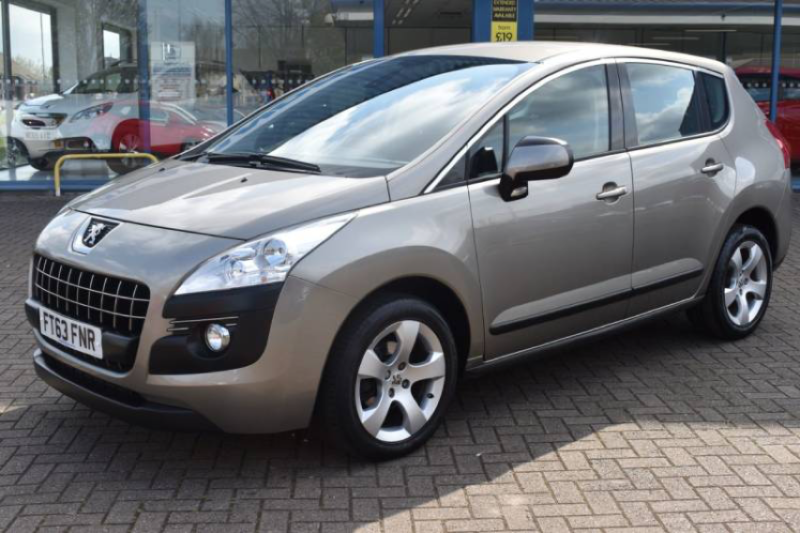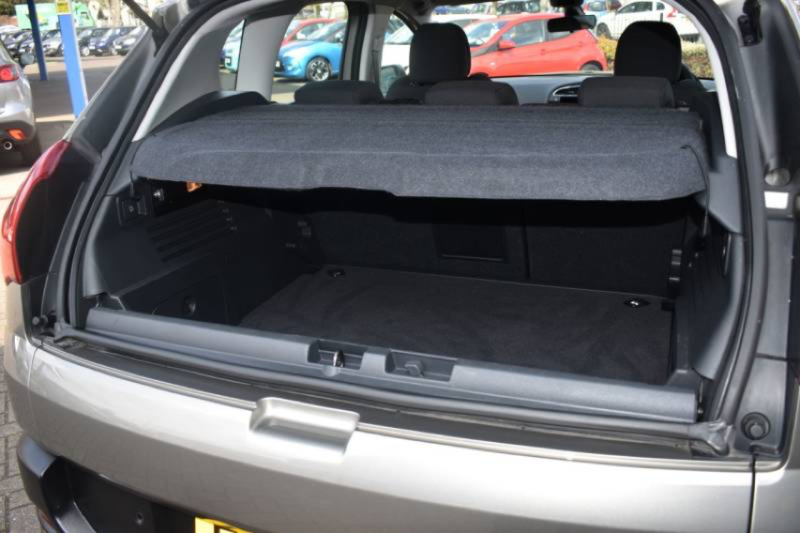 If you're looking for something with comfort and practicality, you've found it right here with the 3008.
Its spacious boot allows your little furry friend all the space it needs whilst not compromising on the family's space.
See for yourself at our car dealership in Lincoln.
Vauxhall Mokka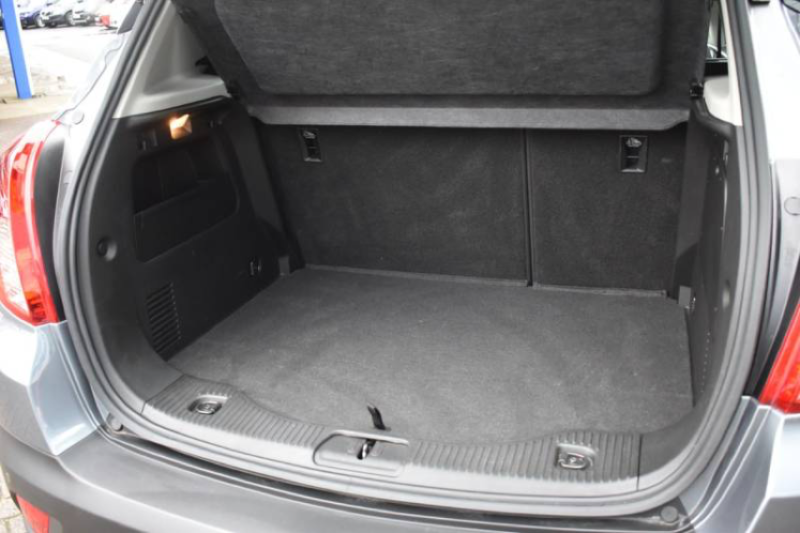 For our final car, we look to the Vauxhall Mokka; packed full of technology like a USB connection and six speakers, so you'll be sure to get to your walking location with nothing but fun.
The Dual climate control ensures that everyone, plus the dog, is ready for an adventure filled day!
Latest News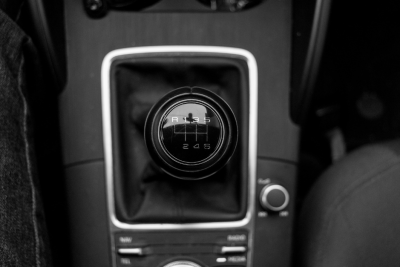 17-07-2019
The majority of people are still driving manuals but is it really what is best…
Read more >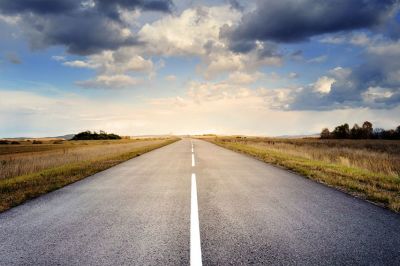 17-06-2019
Looking for something to do this summer? Then why not try something different…
Read more >