Go Back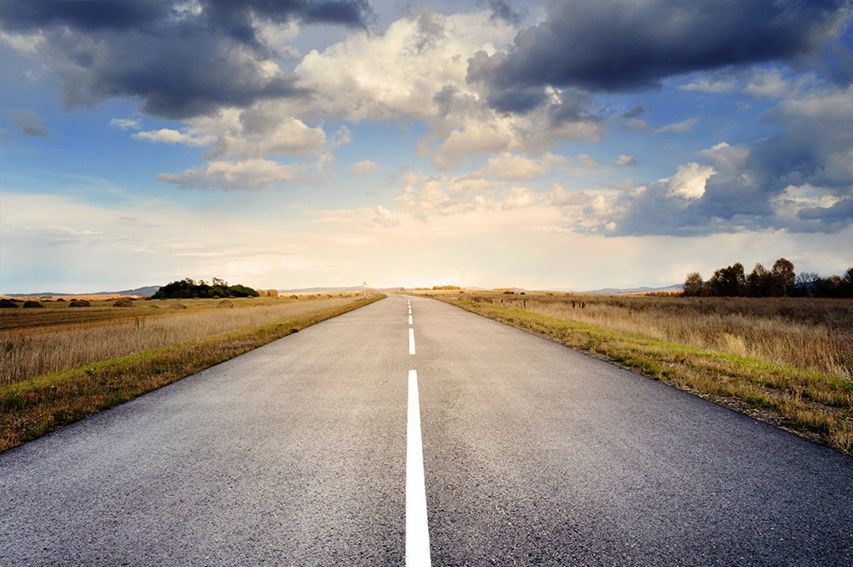 3 Stunning road trips to enjoy in Britain
Looking for something to do this summer? Then why not try something different and take a road trip around some of Britain's most beautiful countryside. There are thousands of road trips that can be enjoyed around Britain, many with breath-taking views, but it's hard to decide which ones are the best. With that in mind, here's our top 3 recommended road trips you can take, in no particular order…
1. Cheddar Gorge (Somerset, England)
Cheddar Gorge is a gorgeous twisty road, which is slotted in between a giant limestone gorge that looms over you as you drive the inclining/declining road; as you weave between the gorge the views will leave you stunned (if you approach from the east)!
2. The Buttertubs Pass (Yorkshire Dales, England)
Although a short road at just over 5 miles, The Buttertubs Pass has dramatic descents and tight corners, making it a challenging and exciting road for any driver! With striking greens either side, it is a prime road to drive during the summer.
3. North Coast 500 (Scotland)
This 516-mile journey has everything you would want from a road trip. Full of rugged castles, stretches of beach and isolated roads it makes for one of the most adventurous expeditions. Due to its popularity however, advanced booking is advised, particularly as you may want to tie in some overnight stays or maybe try camping!
Arrive in style
It's not just the destination that makes for the perfect road trip – it's how you get there that also counts. If you are looking at Lincoln car dealers for your perfect road trip ready car, then look no further than Andrews Car Centre, your friendly local car dealership Lincoln. Rather than spending time searching the internet for car sales Lincoln, you can find a large range of makes and models, at varying prices to suit your budget for Lincoln's trusted used car dealer. Visit us today and see why many of our loyal customers make us their number one choice for used car dealers Lincoln.
Latest News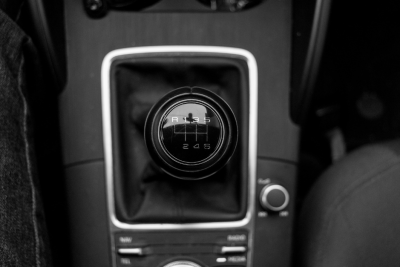 17-07-2019
The majority of people are still driving manuals but is it really what is best…
Read more >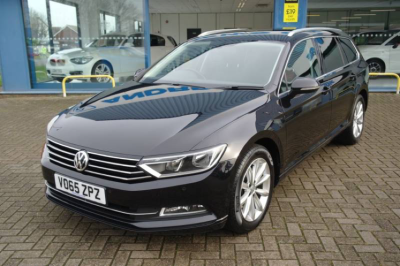 15-05-2019
Skoda Octavia Estate Dealerships in Lincoln will agree that the estate…
Read more >